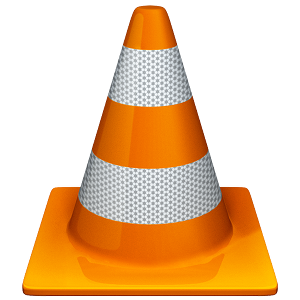 VLC media player
VLC is a free and open source cross-platform multimedia player and framework that plays most multimedia files as well as DVDs, Audio CDs, VCDs, and various streaming protocols.

Download VLC
Version

2.1.5

•

Windows

•

20MB
Jean-Baptiste Kempf: Second VLC for WinRT release
A new release Now, you should see a new release of VLC for WinRT on the Windows Store: 0.1.0. This is the second major release of this application. While still beta, it should be way more stable than the previous one. The major changes[...]

Jean-Baptiste Kempf: libdvdread, libdvdnav and libdvdcss releases
Dvdread and Dvdnav libdvdread and libdvdnav have had a history of poor maintenance and numerous forks (and merges), with numerous lapse of time without active maintainers. As a result, those libraries were in a sorry state, crashing a lo[...]

Jean-Baptiste Kempf: VLC 2.1.5
Release of 2.1.5 Today, we did a small release of the stable version of VLC media player: 2.1.5. It is just a maintenance release, before VLC 2.2.0 is ready. The highlights are: Blu-Ray subtitles (PGS) in MKV are correctly sized, Som[...]

Social media
2012-10-03 01:45 @__s_a_m_u_e_l it should be ok :)
2012-10-03 10:38 RT @aprilorg: The Unitary Patent back in the European Parliament on October, 11th 2012 http://t.co/llPOKc0i #april
2012-10-03 10:22 @djaquay change country ? :)
2012-10-03 10:22 @MyKey_ a subset of Dash, indeed...